Welcome to our 63rd season of continued commitment to presenting a variety of ensembles that combine core chamber repertoire, modern and contemporary works.
Pre-Concert Talk
At 7 pm Dr. Kimary Fick, CMC Artistic Director, will present a talk on Schubert's Vienna: Music in the Biedermeier Period.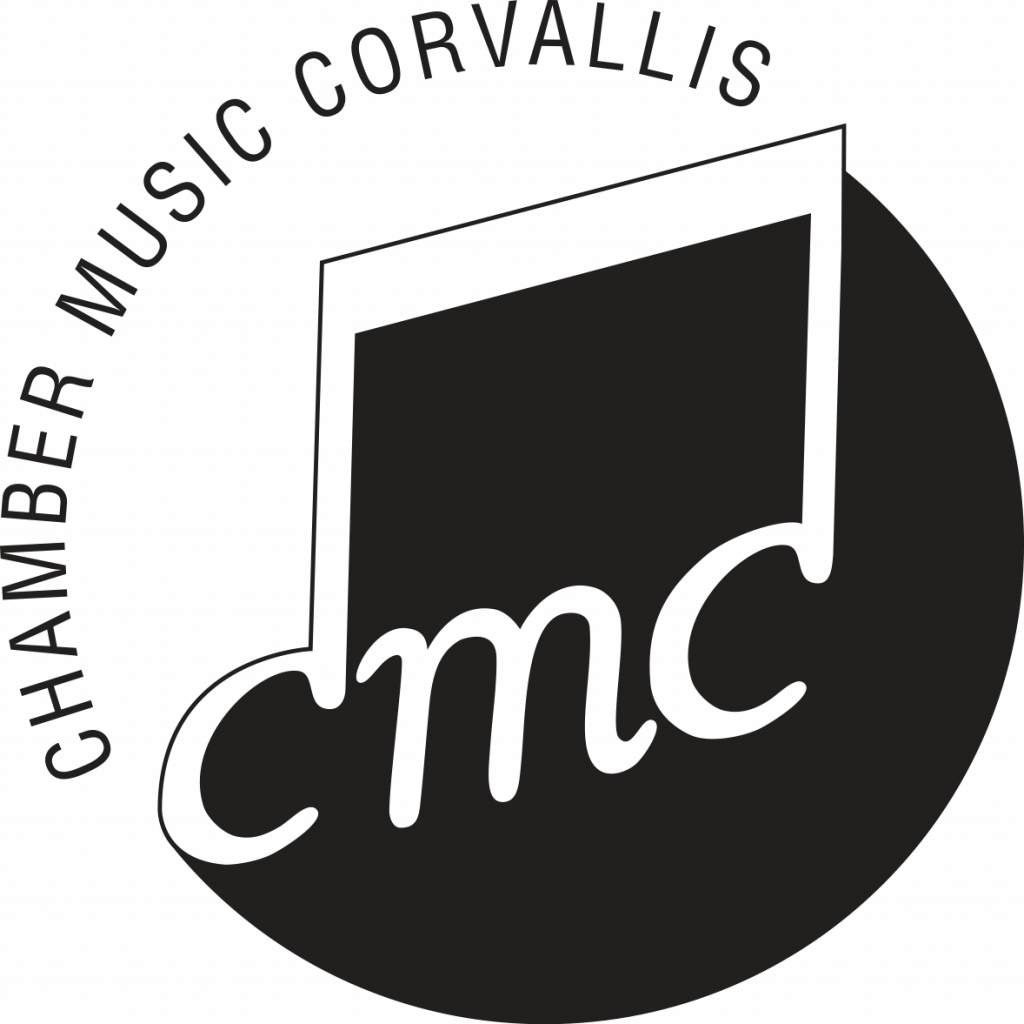 Chamber Music Corvallis' Statement of Inclusivity Here at CMC, we believe in equality, respect for others, and creating a safe space for all to enjoy classical music. We believe the inclusion of people from all backgrounds makes us a stronger community. Our top priority is to bring high quality chamber music to everyone in the local and surrounding area of Corvallis. While we understand that historically, classical music has been an exclusive culture, we believe in making classical music more accessible and enjoyable for all. We look forward to continuing to create this community with you!